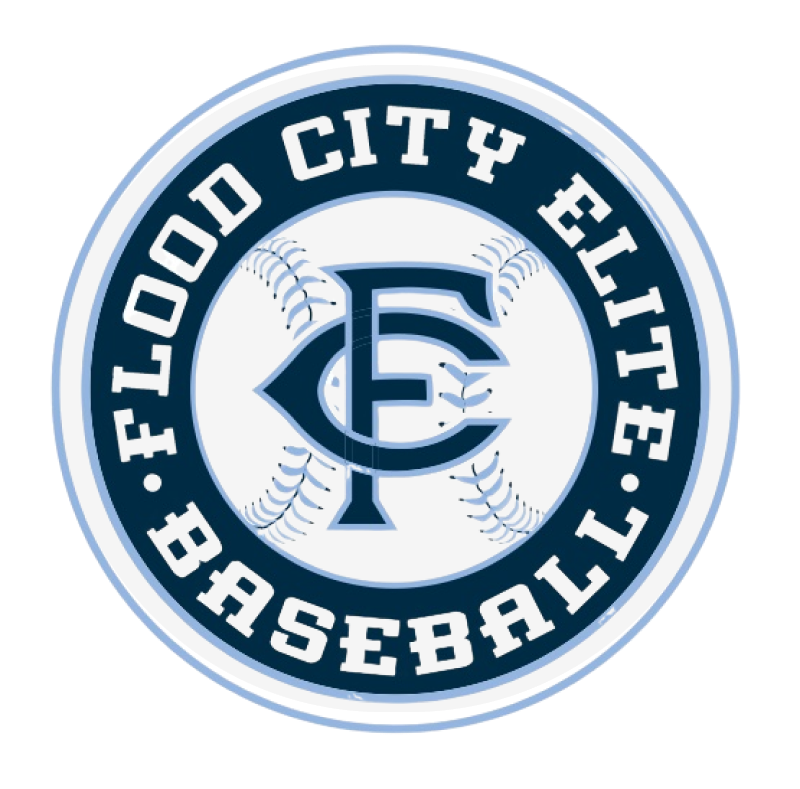 Home City Natrona Heights
Home State PA
High School Highlands/Freeport
High School Mike played 2 years at Highlands HS and 2 years at Freeport Area HS. Mike continued his baseball career at Butler County Community College where he was the Captain of the baseball team for 2 years. After Mike's time at BCCC Mike transferred to IUP. Mike then became a Volunteer Assistant at IUP under head coach Jeff Ditch. While at college Mike was the pitching coach at Indiana Area HS helping the Little Indianas capture 3 consecutive Section Titles. After IUP Mike went on to help Cal and Bill Ripken run camps and clinics in Aberdeen, MD, and up and down the east coast during the Chevy Tour. After his time at Ripken, Mike went on to help NY Yankee scout Matt Hyde at the Area Code Games. Shortly after Mike joined the Flood City/ERA Staff.
(724) 594-3305